The Government Affairs Committee (GAC) is an independent branch of the Lake Arrowhead Communities Chamber of Commerce with a focus on local government, issues, and impact on our community life.  The GAC makes recommendations for advocacy and support for issues that affect our community.
Purpose
GAC is responsible for organizing community members with local, state, and federal government bodies and officials in areas of interest to our communities, and to promote effective cooperation between the communities and government.
To keep members apprised of legislative issues that will affect our communities

To keep members and government entities informed of local issues that may affect the quality of life in our communities

To bring motions for actions related to such issues before the Chamber Board
Committee Members
Laura Dyberg-Non-profits/general
GAC Chairwoman
Mountain Rim Fire Safe Council
https://www.firesafenow.org/
Corina Colan, Esq.
Chamber Board of Directors
https://colanlegal.com
Penny Shubnell-Seniors
Crest Forest Senior Citizens Club, Inc.
http://crestlineseniorcitizens.org/
Cindy Gardner-Education
Rim of the World Unified School District Board Member
https://www.rimsd.k12.ca.us/Page/153
Jenny Hueter-Parks, Recreation & Youth activities 
Rim of the World Recreation and Park District 
https://www.rim-rec.org/
Scott Rindenow 
https://lakearrowheadnews.com
Community GAC Meetings
GAC meetings are held each month on the
1st Tuesday of the Month at 8:00 am
.
The Lake Arrowhead Chamber sends an email notification with an agenda each month.  
Meetings are open to all community members.  If you'd like to be on our e-blast list, contact us at askus@lakearrowheadchamber.com.
Meetings are via Zoom Conference Call.  

When the meetings are In-person, the meetings are held at the Recreation and Park District Office in Rimforest at 26577 State Highway 18

, and a Zoom link may also be provided.

  
GAC meetings are also covered by our local mountain newspapers:
https://thealpinemountaineer.com
At the meetings, briefing updates generally come from the groups below.
Government Representatives

Congressman Jay Obernolte

Senator Rosilicie Ochoa Bogh

Assemblyman Tom Lackey

Supervisor Dawn Rowe
Local Government and Agencies

US Forest Service

CAL FIRE

SB County Fire

California Highway Patrol (CHP)

Sheriff

SCAQMD (Air Quality)

ROWUSD (Rim of the World Unified School District)

Rim of the World Recreation & Park District

LACSD (Water)

SoCal Edison (Electric)
Area Chambers of Commerce

Lake Arrowhead Communities Chamber of Commerce
Other Community Organizations
Government Representatives Contacts
Our Government Representatives can help navigate federal, state and local agencies.  They are involved in our mountain communities, attending events and learning about issues in our communities to be as effective as possible in their legislative efforts. 
In addition, as Covid-19 restrictions continue lift, we expect they hold office hours at the Lake Arrowhead Chamber of Commerce as they have historically.
Congressman Jay Obernolte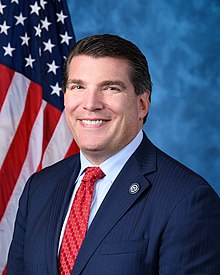 California's 8th District
9700 Seventh Ave., Ste. 201
Hesperia, CA 92345
Phone: 760-247-1815
https://obernolte.house.gov
Senator Rosilicie Ochoa Bogh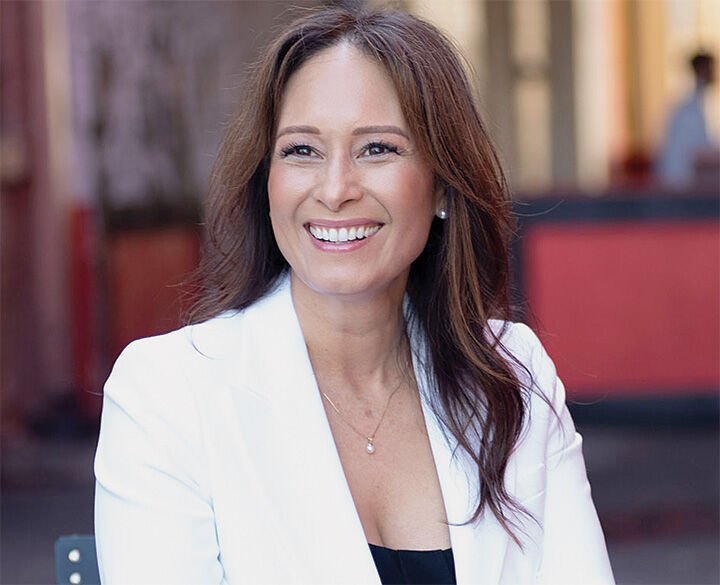 California's 23rd Senate District
1758 Orange Tree Lane, Suite B
Redlands, CA 92374
Phone: (909) 335-0271
Fax: (909) 335-0282
https://ochoa-bogh.cssrc.us/
Assemblymember Tom Lackey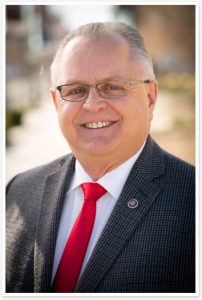 41310 12th Street West, Suite F
Palmdale, CA 93551
Phone: (661) 267-7636
https://facebook.com/AssemblymanLackey
San Bernardino County Supervisors
385 N. Arrowhead Ave., Fifth Floor
San Bernardino, CA 92415-0110
Dawn Rowe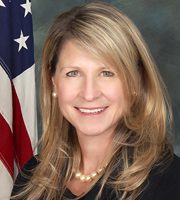 Third District Supervisor
Phone: 909-387-4855
Website: https://bosd3.sbcounty.gov/
Email: Supervisor.Rowe@bos.sbcounty.gov
Field Representative to Dawn Rowe is Lewis Murray
Email:  Lewis.Murray@bos.sbcounty.gov